Sedation Dentistry for Children
---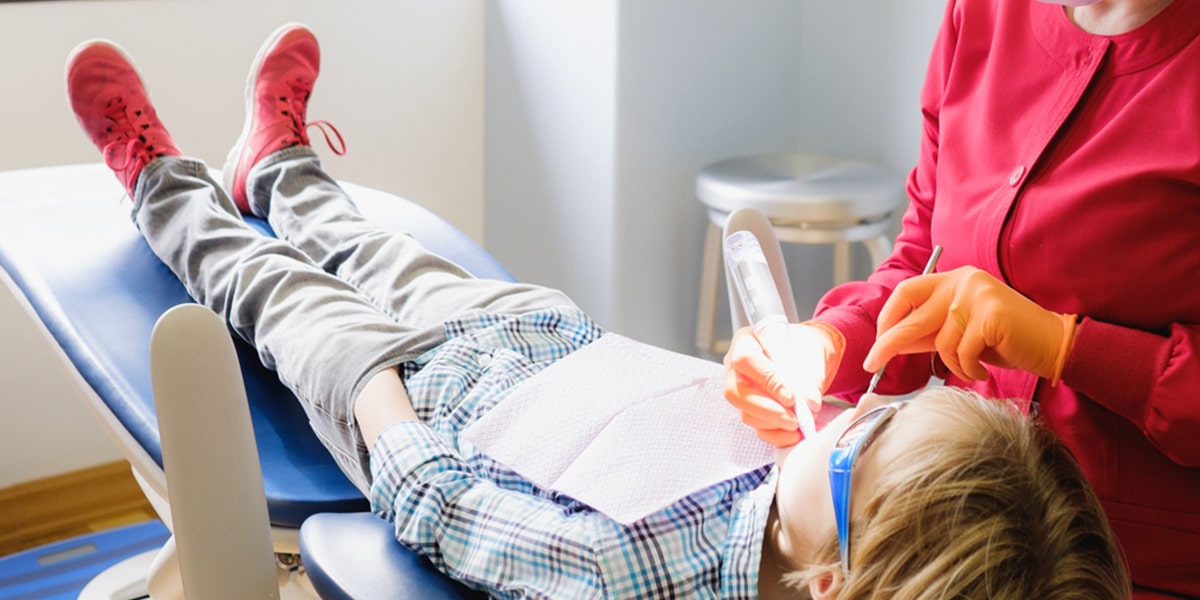 ---
Nitrous oxide, sometimes referred to as "laughing gas," is an effective and safe inhalation agent that is used to reduce anxiety, produce analgesia, and enhance the effective communication between a patient and the dentist. Mixed with oxygen, nitrous oxide allows the patient to breathe normally through their nose, and within minutes they should start to feel the effects. Patients are administered 100% oxygen at the end of the procedure once the nitrous oxide flow is terminated. Talk to the doctor about whether nitrous oxide would be a good option for your child.
Conscious oral sedation can be used for patients with moderate levels of anxiety or with special needs. The technique used at our office combines the use of a single oral medication along with nitrous oxide/oxygen.
The doctors may recommend IV sedation for very young or anxious patients or patients whose special needs make conscious sedation unsuitable. IV sedation creates a state of deep relaxation for patients. Your child will be monitored at all times by a dental anesthesiologist while our pediatric dentists perform dental treatment. Specific instructions regarding before and after the sedation appointment will be reviewed with patient's legal guardian.